History buffs and cinephiles can now stream rare films free of charge through the Library of Congress.
Since we cannot go back in time to witness key historic moments, we can turn to the Library of Congress to give us an exclusive glimpse of America's past through rare, never-before-seen footage. It introduced its new National Screening Room, a website where you can download historical clips, commercials, newsreels, films, and other moving images for free.
The library said most film content is in the public domain, meaning that it's available for downloading or streaming. Permissions were granted for the inclusion of copyrighted motion pictures, which are only available as streaming files.
PREVIOUSLY: 15 Kick*** Women You Probably Never Learned About In History Class
The Library has the largest and most comprehensive archive of moving images in the world, totaling more than 1.6 million items. The first phase of the project will feature 281 titles and new content will be added to the National Screening Room every month. When you visit the National Screening Room, you will have access to U.S. cinematic history at your fingertips. You can watch fiction and nonfiction films from the period of 1890 to 1999 for an in-depth perspective on the economic, social, and political milestones of the nation.
[caption id="" align="alignnone" width="1131"]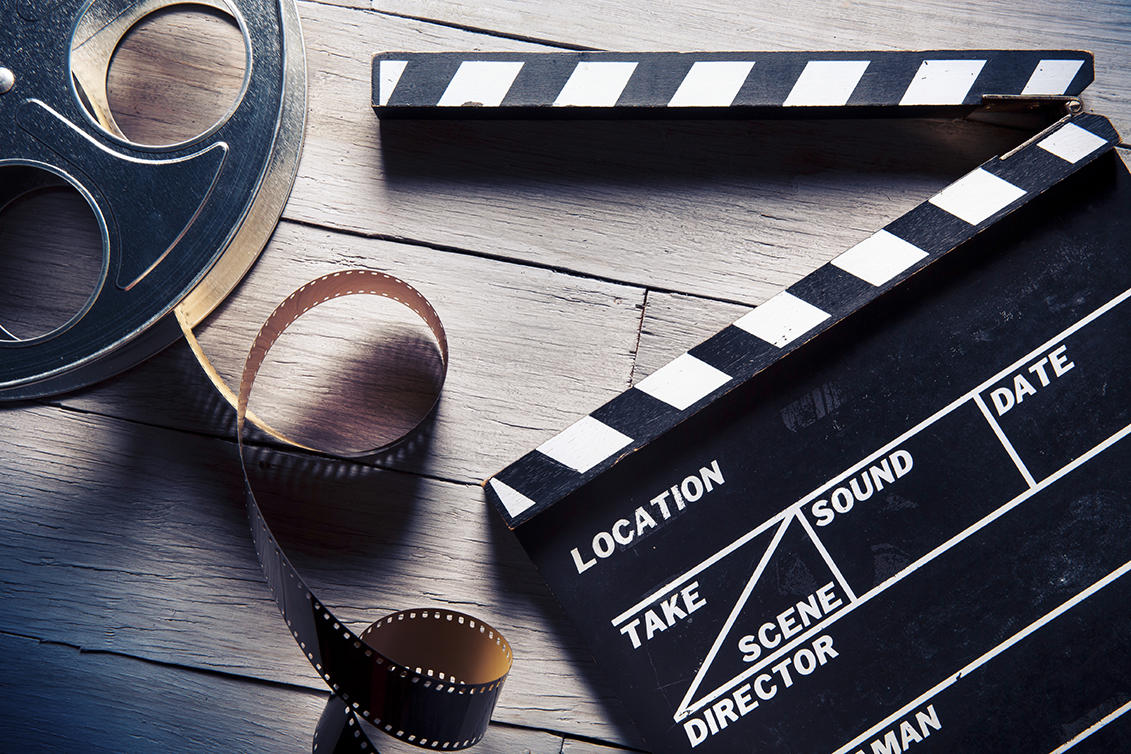 Via Azer News[/caption]
Among the plethora of cool films available in the National Screening Room, you will find the gay rights movement film Gay and Proud, which shows footage of the first Christopher Street Liberation Day Parade, which was held in New York City in 1970. The demonstration was organized to remember the Stonewall Riots that took place a year earlier. You will hear participants discuss their dreams for a more inclusive America in this short film.
In the 1957 clip, The Atom Comes to Town, you will learn to what extent atomic energy is important for agriculture, medicine, and nuclear-generated electrical power in a retro film format. You can watch Popeye the Sailor's epic showdown with Sindbad the Sailor in the 1936 animated film, Popeye the Sailor Meets Sindbad the Sailor.
As Mike Mashon, a curator who leads the library's moving image section said, the project is meant to "enrich education, scholarship and lifelong learning." It most certainly will.
READ NEXT: 15 Little-Known Facts About Favorite '80s Cult Classics
Limited Edition Adidas Sneakers Are Selling For Thousands Of Dollars On Ebay